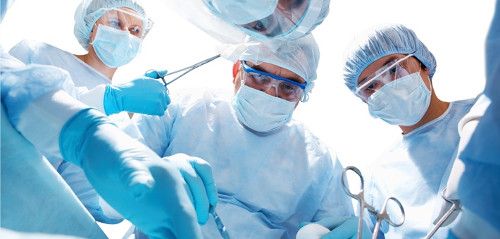 For Medicine
We supply the widest range of medical devices and tests, from preanalysis to surgical implants and instruments.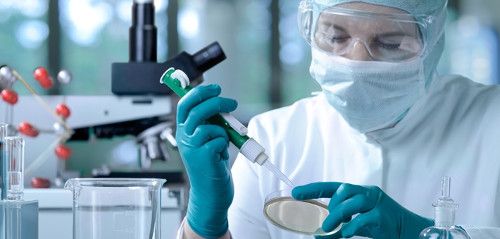 For Science
We will help any researcher and scientist to find the products and reagents they are interested in with the best value for money.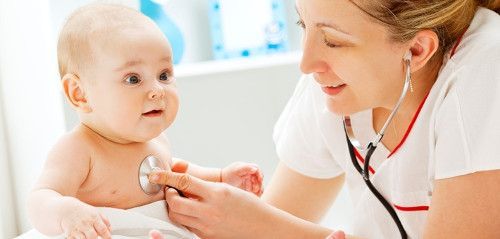 For Life
We offer hygiene solutions for healthcare institutions, as well as products for everyday use.